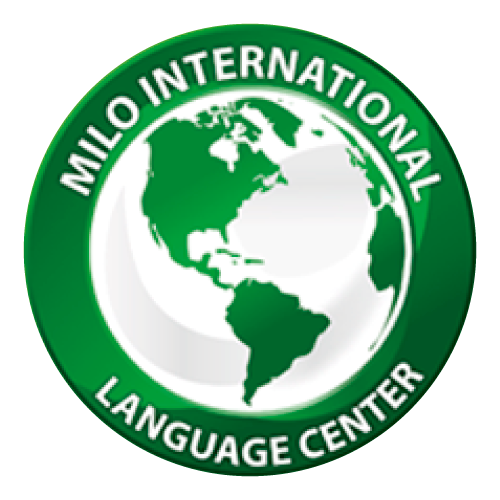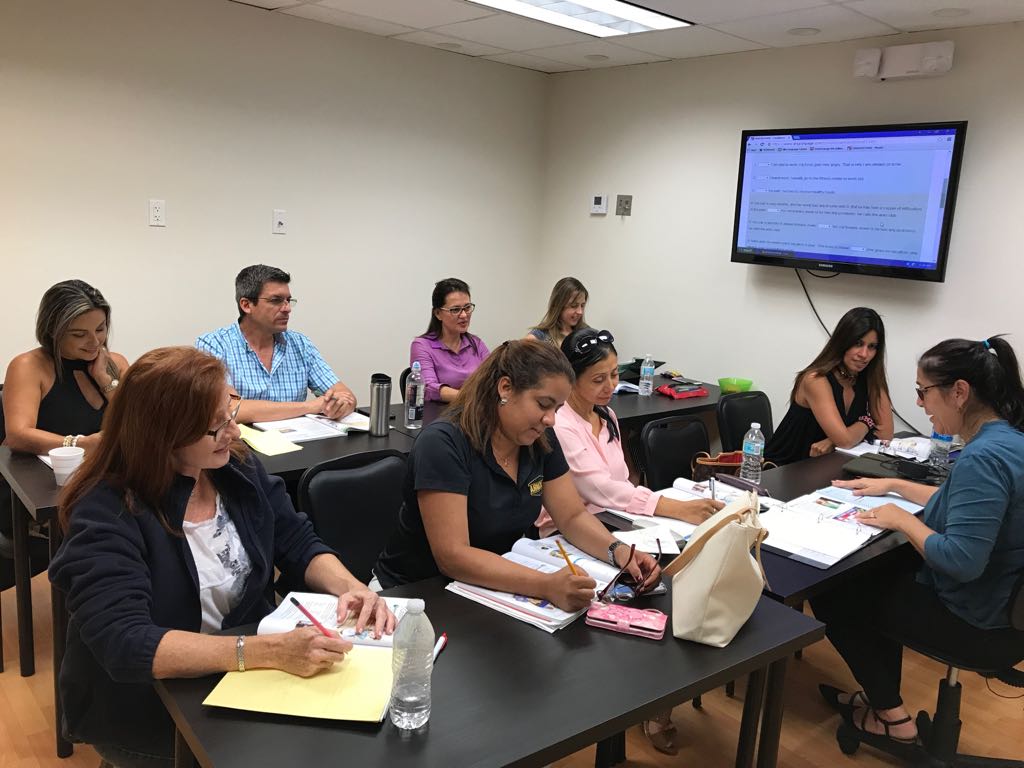 ABOUT US
MILO has 18+ years of experience teaching E.S.L programs (English as a Second Language) and Spanish, Portuguese, and French with highly qualified professionals.
Being bi-lingual in the state of Florida has become a "plus" nowadays. We offer the best programs to overcome this reality. We understand time is the major issue for most people who want to study a new language. At MILO INTERNATIONAL we provide that extra time for you.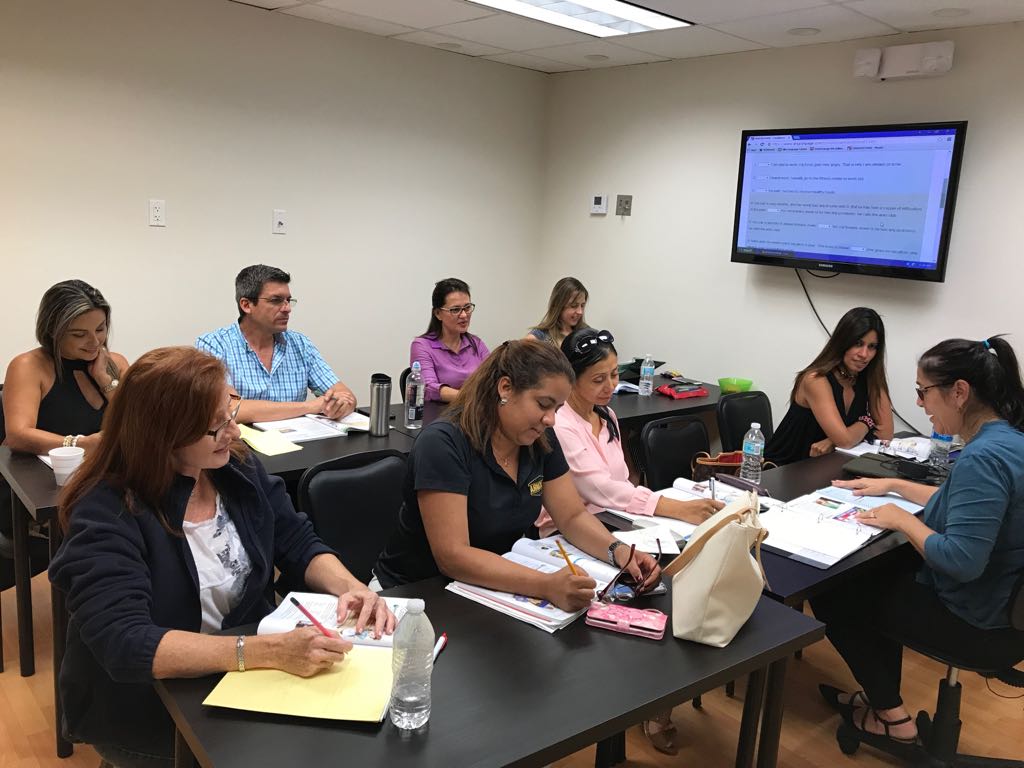 In order to achieve its mission, Milo International Language Center aims at the following goals: 
Improve our students' English, Spanish, Portuguese, or French language skills to prepare them to fulfill their personal and professional objectives,
Provide

 

excellent student support and services by fostering cross-cultural interaction and social events;
Provide

 

high quality programs which incorporate the latest technologies in education; and
Attract,

 

train, and

 

retain

 

the best faculty in the market.