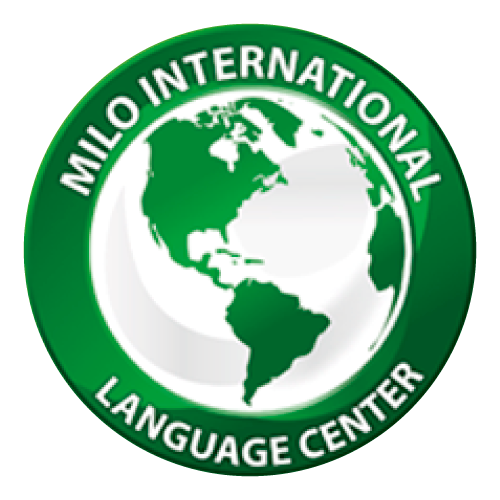 All our programs aim at developing the four skills: Speaking, Listening, Reading and Writing. We also take into account students' particular needs and adapt the lessons to ensure these needs are fulfilled. Our Methodology is based on the Communicative Approach and students in our programs are exposed to real-life language in contextualized and meaningful situations, which has been proved to help students learn better and faster.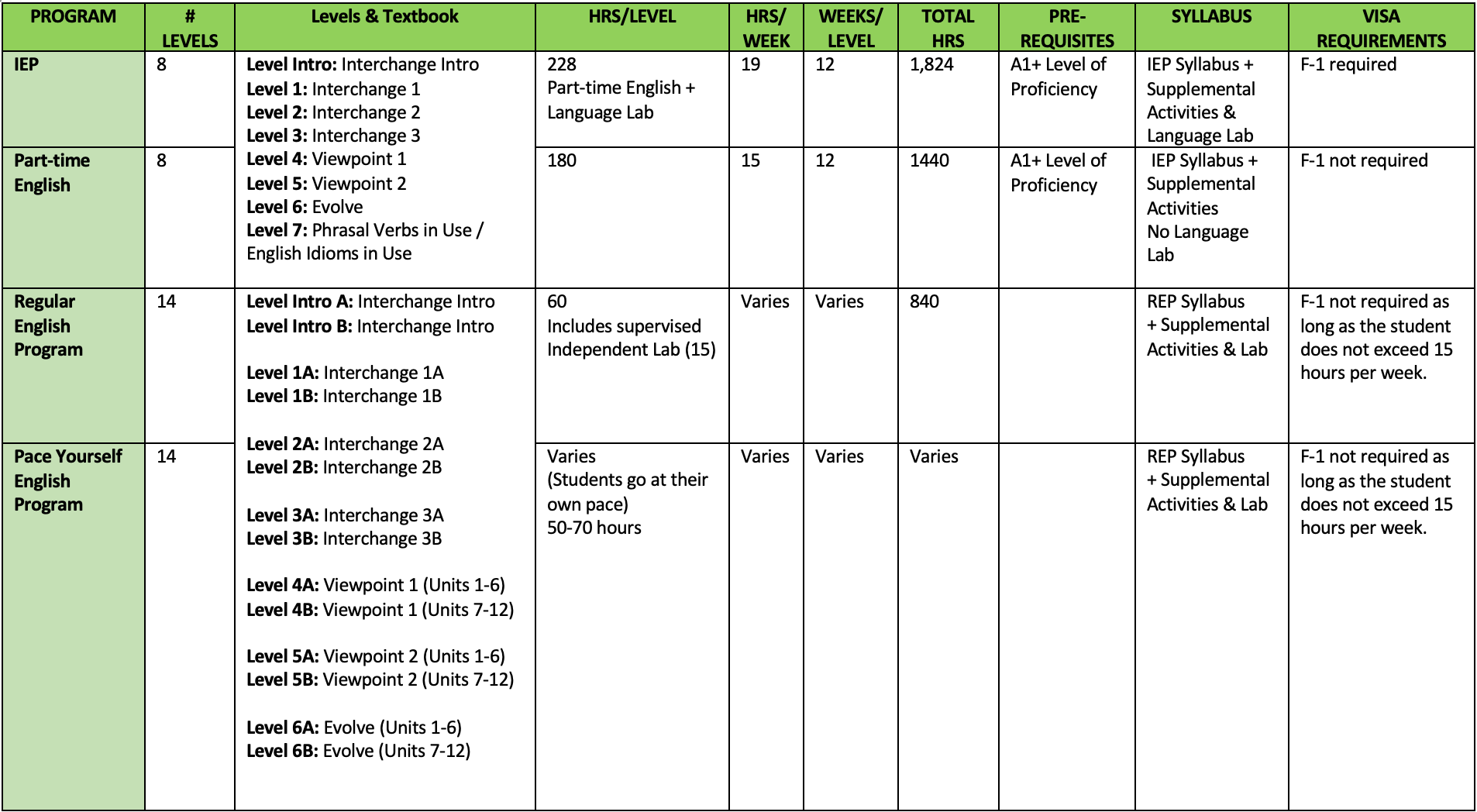 Notes:
All programs are open to U.S. legal residents and citizens.
All students seeking an F-1 visa MUST be enrolled in the Intensive English Program.